"Coming up through the roof of her (pregnant Angus) mouth right straight through the sinus cavity and into the top of her head - there was just a big hole, no brain."
- Rancher Alex Peterson, Haigler, Nebraska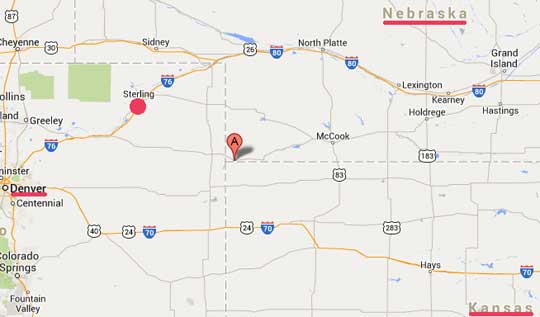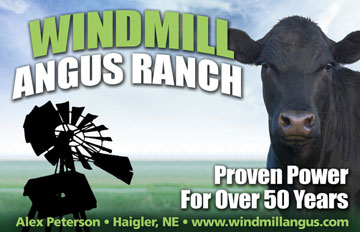 Return to Part 1.
UPDATE August 12, 2013 - Timeline correction by WindmillAngus Ranch owner Alex Peterson in Haigler, Nebraska, after discovering he had mistakenly used a July 2013 calendar instead of what should have been a June 2013 calendar:

© 1998 - 2018 by Linda Moulton Howe.
All Rights Reserved.