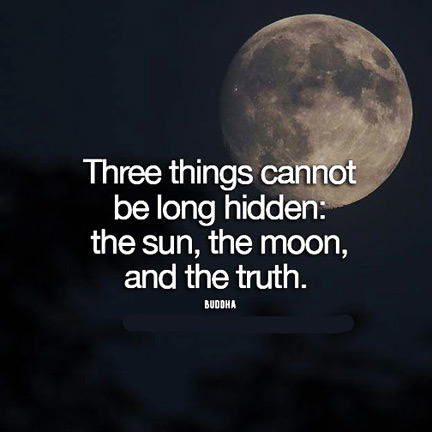 ---
1)  Earthfiles YouTube Channel – LIVE
Dates: Wednesday Nights at 6:30-7:30 Pacific / 9:30 to 10:30 PM Eastern
Link: https://www.youtube.com/earthfiles
News Updates

Audience Q & A

Live Chat
Wednesday nights Emmy and Peabody Award-Winning Investigative Journalist Linda Moulton Howe, Reporter and Editor of Earthfiles.com, shares her latest investigations, insights and Real X-Files in LIVE news updates and Q & A with the audience of her Earthfiles YouTube Channel across the time zones from 6:30 to 7:30 PM Pacific / 9:30 to 10:30 PM Eastern and around the world!
Subscribe to the Earthfiles YouTube Channel to receive instant notifications when Linda goes live. Jump on to the live chat and Linda's questions from viewers in real time. All shows are recorded and ready to watch later that night and in the Earthfiles YouTube Channel Archive. Stay tuned to social media for notices about the nights Linda goes #LIVE.
---
2) 2020 MUFON Symposium
Date: POSTPONED BY COVID to September 24 – 27, 2020.
Tickets: https://mufonsymposium.com/
Location: JW Marriott Las Vegas Resort and Spa
Address: 221 N Rampart Blvd, Las Vegas, Nevada 89145
Linda Moulton Howe    90-Minute Lecture:
From Roswell to Antarctica:  Whistleblower Revelations About UFOs and E.T.s
---
3) Devil's Tower S. D. Meeting with Lakota Native Americans
Date: July 23-27, 2020
Locations: TBA
More program information to be announced.
---
4) Phoenix MUFON
Date: October 16 – 18, 2020
Location: Arizona Historical Society Museum
Address: Phoenix, Arizona
More program information to be announced.
90-Minute Lecture:
From Roswell to Antarctica:  Whistleblower Revelations About UFOs and E.T.s