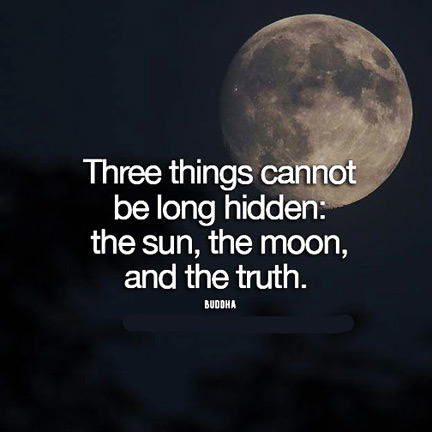 ---
1)  Earthfiles YouTube Channel – LIVE
Dates: Wednesday Nights at 6:30-7:30 Pacific / 9:30 to 10:30 PM Eastern
Link: https://www.youtube.com/earthfiles
News Updates

Audience Q & A

Live Chat
Wednesday nights Emmy and Peabody Award-Winning Investigative Journalist Linda Moulton Howe, Reporter and Editor of Earthfiles.com, shares her latest investigations, insights and Real X-Files in LIVE news updates and Q & A with the audience of her Earthfiles YouTube Channel across the time zones from 6:30 to 7:30 PM Pacific / 9:30 to 10:30 PM Eastern and around the world!
Subscribe to the Earthfiles YouTube Channel to receive instant notifications when Linda goes live. Jump on to the live chat and Linda's questions from viewers in real time. All shows are recorded and ready to watch later that night and in the Earthfiles YouTube Channel Archive. Stay tuned to social media for notices about the nights Linda goes #LIVE.
---
2)  Making Contact * Convergence online conference
Dates: August 18-22, 2021
Link: https://makingcontact.com/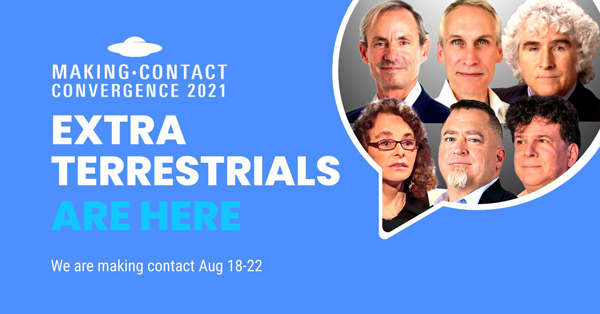 We have assembled an extraordinary array of experts and panelists* to take a deep dive into the most profound issues mankind has ever considered and to come together to build the foundational structures for this new era.
Join us as we prepare for the New Paradigm of potential Contact with an Extraterrestrial civilization by asking the most profound questions humanity has ever faced, and learn how we might best establish direct citizen contact with any Extraterrestrial civilization.
*This is a live conference but replays of all sessions will be made available post-conference.
DISCOUNT CODE: Use discount code LINDASAVE100 at checkout and save $100!
---
Hopefully 2021 will be a better year for either travel or conferences and productions by digital electronics.
Prayers for protection from COVID to all of you,
Linda Moulton Howe
Reporter and Editor
Earthfiles.com