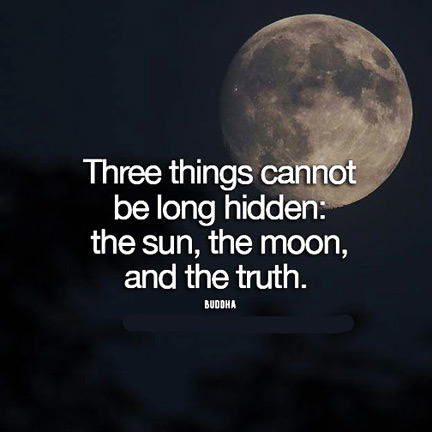 ---
1)  Earthfiles YouTube Channel – LIVE
Dates: Wednesday Nights at 6:30-7:30 Pacific / 9:30 to 10:30 PM Eastern
Link: https://www.youtube.com/earthfiles
News Updates

Audience Q & A

Live Chat
Wednesday nights Emmy and Peabody Award-Winning Investigative Journalist Linda Moulton Howe, Reporter and Editor of Earthfiles.com, shares her latest investigations, insights and Real X-Files in LIVE news updates and Q & A with the audience of her Earthfiles YouTube Channel across the time zones from 6:30 to 7:30 PM Pacific / 9:30 to 10:30 PM Eastern and around the world!
Subscribe to the Earthfiles YouTube Channel to receive instant notifications when Linda goes live. Jump on to the live chat and Linda's questions from viewers in real time. All shows are recorded and ready to watch later that night and in the Earthfiles YouTube Channel Archive. Stay tuned to social media for notices about the nights Linda goes #LIVE.
---
2)  Virtual AlienCon (US only)
Dates: Thursday October 8, 2020.
Time: 5:00PM Pacific/8:00PM Eastern
Link: https://www.thealiencon.com/experiences/abductions/registration/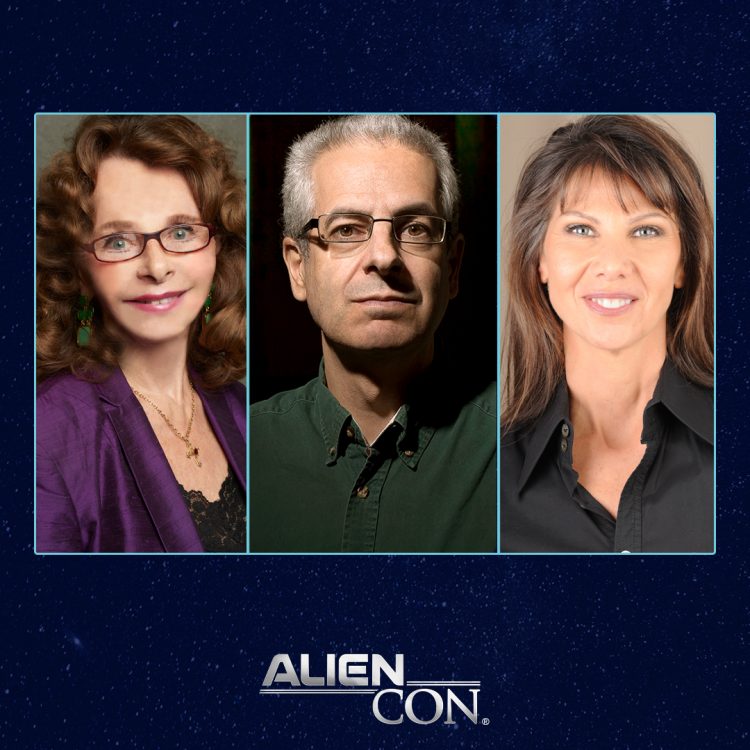 Take a front row seat to a conversation on Abductions during our next FREE virtual Alien Con (only available to US residents)! Join experts Linda Moulton Howe, Nick Pope, and Caroline Cory as they discuss the possibility of extraterrestrial beings abducting humans for thousands of years.  Thursday, 10/8 at 8:00pm ET/ 5:00pm PT. Sign up now at https://www.thealiencon.com/experiences/abductions/registration/
---
Due to COVID-19, all in-person conferences and appearances for 2020 have been canceled. Hopefully 2021 will be a better year for either travel or conferences and productions by digital electronics.
Prayers for protection from COVID to all of you,
Linda Moulton Howe
Reporter and Editor
Earthfiles.com