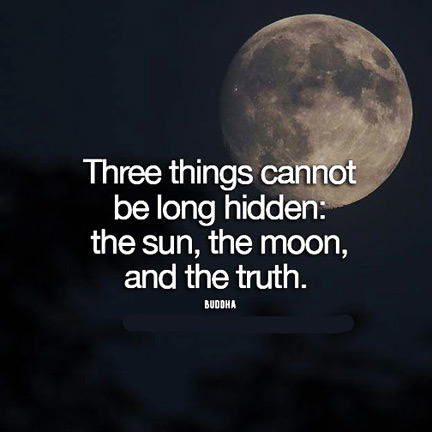 1)  Earthfiles YouTube Channel – LIVE
Dates: Wednesday Nights at 6:30-7:30 Pacific / 9:30 to 10:30 PM Eastern
Link: https://www.youtube.com/earthfiles
News Updates

Audience Q & A

Live Chat
Wednesday nights Emmy and Peabody Award-Winning Investigative Journalist Linda Moulton Howe, Reporter and Editor of Earthfiles.com, shares her latest investigations, insights and Real X-Files in LIVE news updates and Q & A with the audience of her Earthfiles YouTube Channel across the time zones from 6:30 to 7:30 PM Pacific / 9:30 to 10:30 PM Eastern.
Subscribe to the Earthfiles YouTube Channel to receive instant notifications when Linda goes live. Jump on to the live chat and Linda's questions from viewers in real time. All shows are recorded and ready to watch later that night and in the Earthfiles YouTube Channel Archive. Stay tuned to social media for notices about the nights Linda goes #LIVE.
4) Linda Moulton Howe at Awakening Manchester UK
Date: July 19-20, 2019
Tickets: click here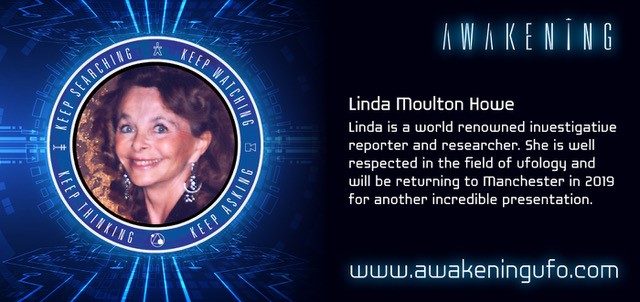 For more info – https://awakeningufo.com/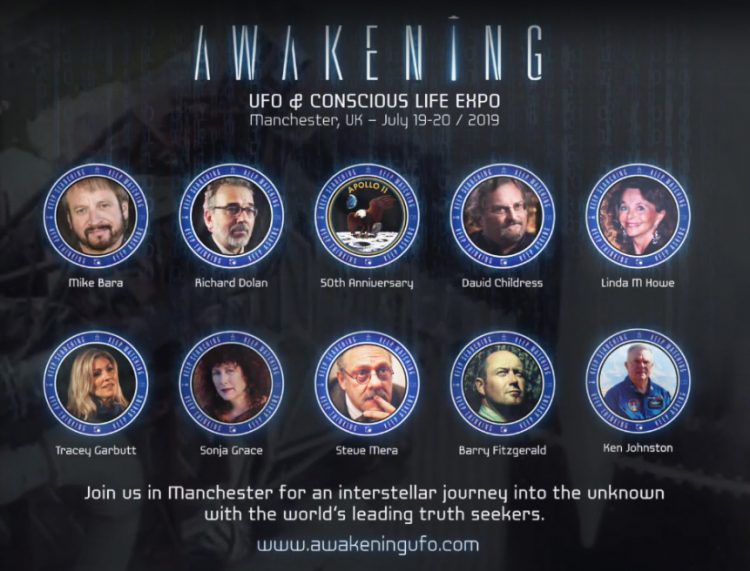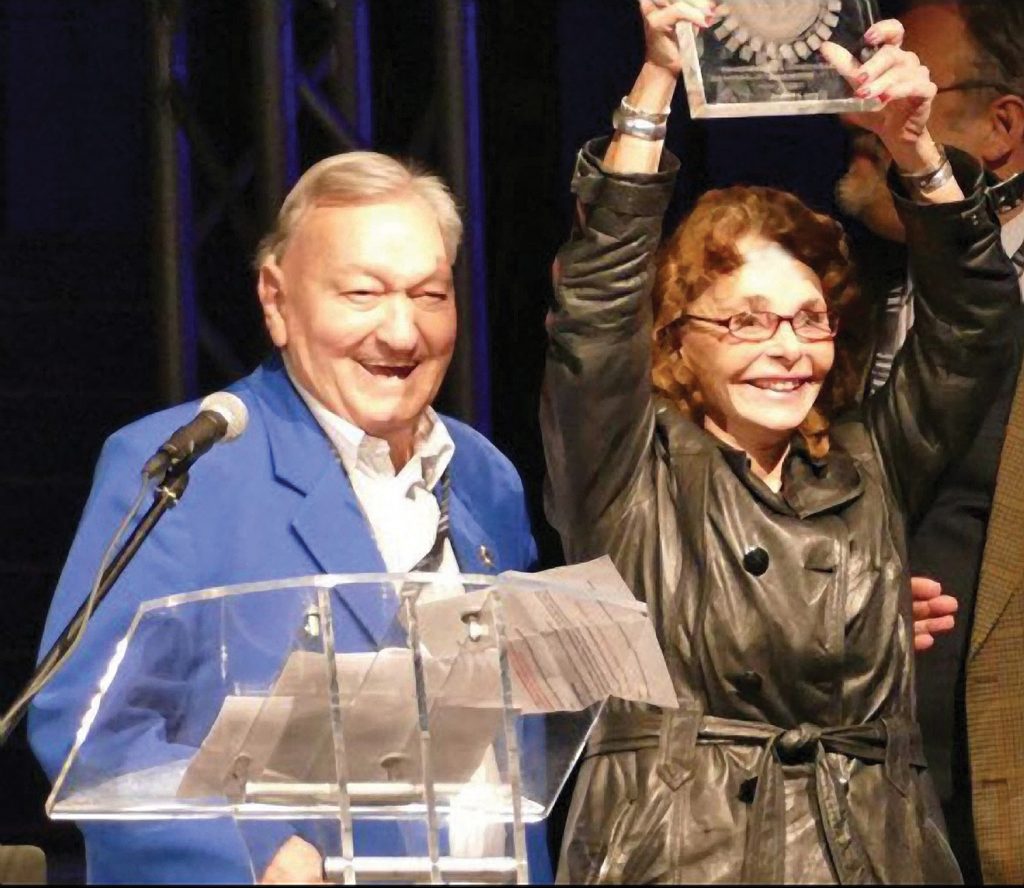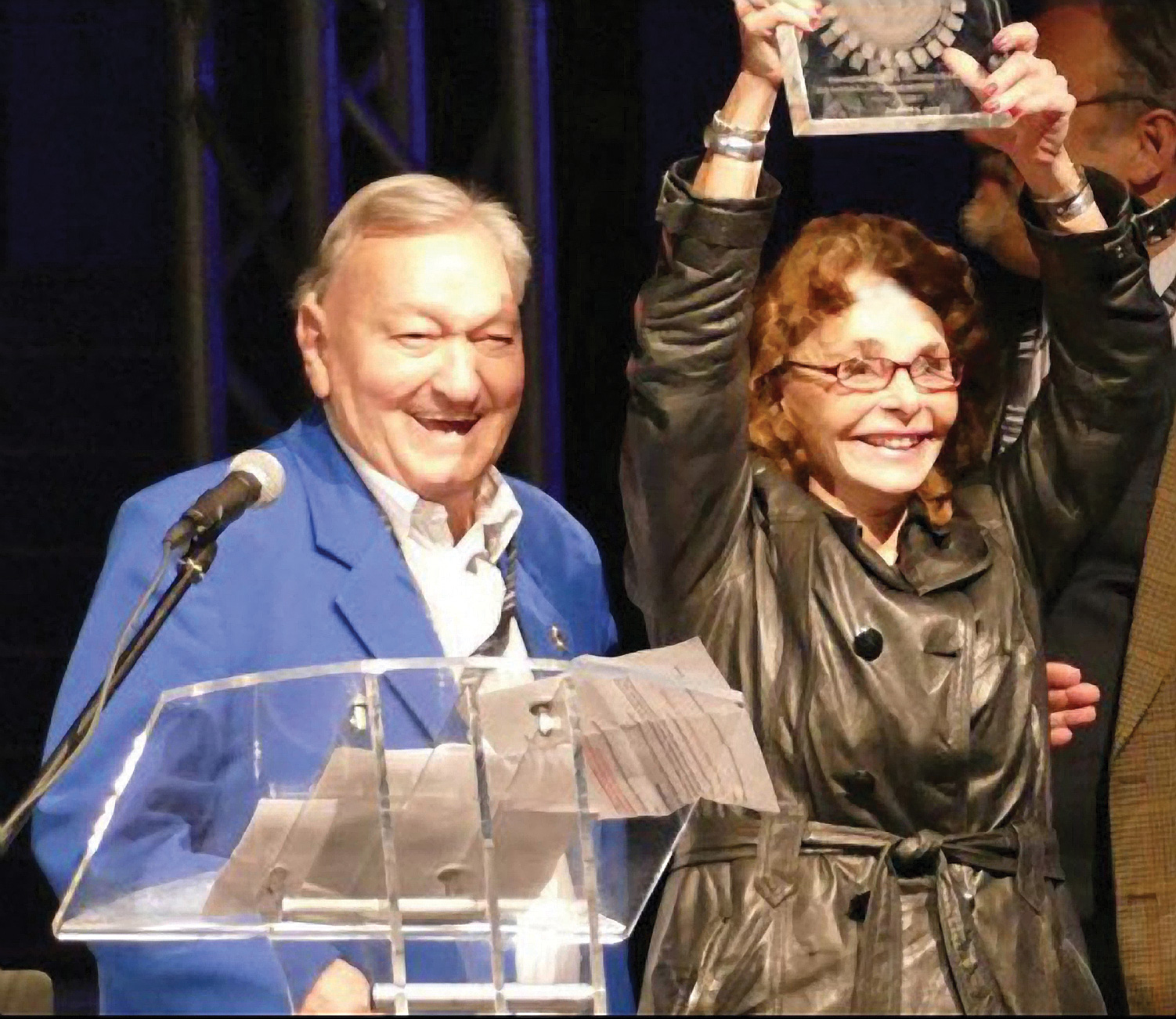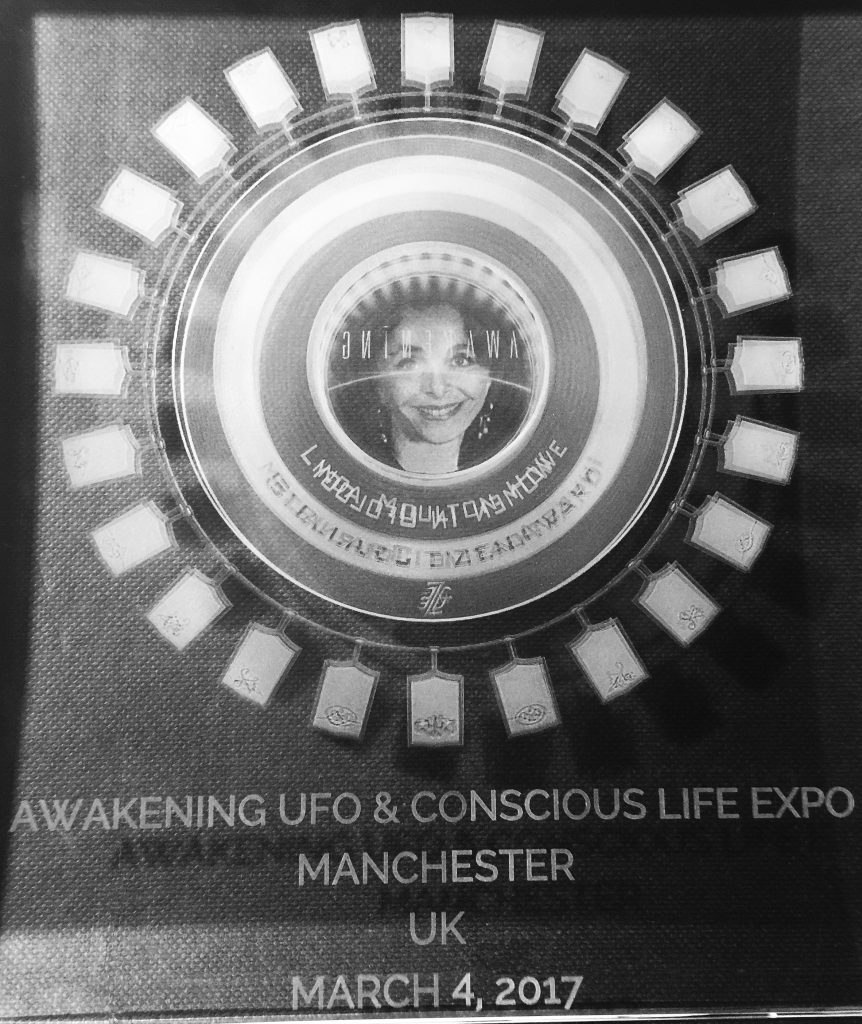 Europe's largest UFO & Conscious Life Expo returns to Manchester for our third Expo on Friday 19th & Saturday 20th July 2019 at Bowlers Exhibition Centre. After an incredible 2017 & 2018, we return with our biggest expo yet. 2019 will see Europe's largest push on disclosure with an interstellar line up of guest speakers. Join Ancient Aliens TV stars – Linda Moulton Howe, Richard Dolan, David Childress, Mike Bara & NASA whistle-blower Ken Johnston as we explore the Apollo Missions and what the future holds for mankind…
Saturday 20th July marks the 50th Anniversary of the Apollo 11 Moon Landing and we will host an out of this world panel to discuss mankind's greatest achievement or was it all a hoax?
Barry Fitzgerald & Steve Mera will be presenting their UFO training course whilst Tracey Garbutt and Sonja Grace show how powerful our mind and consciousness can be.
Awakening 2019 will be something very special. Make sure you get your tickets early as this will sell out.
We have a limited number of VIP ultimate weekend tickets available which includes our meet and greet on Friday evening where you will meet all of our guests and witness exclusive presentations including our Ancient Aliens panel.
Join us in Manchester for an interstellar journey into the unknown with the world's leading truth seekers.
5) UFO Cruise
Date: October 6-13, 2019
Tickets: http://www.ufocruise.com
I would like to invite you to join me on a beautiful ship for a "UFO Cruise" and Seminar-at-Sea where I will be contributing a Special Event about military whistleblower news of mysterious huge structures 1 to 2 miles deep under Antarctic ice.  I will also do a Special Event about the mystery of childhood out-of-body experiences. And I will do a free Presentation about the question: "Is A. I. An Existential Threat to Humanity?"  All of this and more is coming up October 6 to 13, 2019, sailing from San Diego, California, to the ocean beauty of the Mexican Riviera in Cabo San Lucas, Mazatlan, and Puerto Vallarta. Join us!
REGISTER NOW at www.ufocruise.com
On this 7-day October 2019 UFO Cruise:
We sail to beautiful fun-filled tropical ports with famous researchers, investigators, and recorded whistleblowers.
Enjoy veg, non-veg, vegan, gluten-free, or raw food on a ship that boasts some of the best gourmet meals at sea.
Practice yoga if you wish, and participate in mind-expanding workshops and events.
View the starlit sky with a nightly UFO night watch.
Make new precious friends, gain greater knowledge and wisdom, and create memories that last a lifetime.
See you on the ship! Down with entropy, up with light!
Linda Moulton Howe