3 Hours Earthfiles news updates with Reporter Linda Moulton Howe begin 11 PM Pacific / 2 AM Eastern:
— Latest Genetech DNA Results On 3-Fingered Bodies from Palpa/Nazca Region of Peru. Reports upcoming.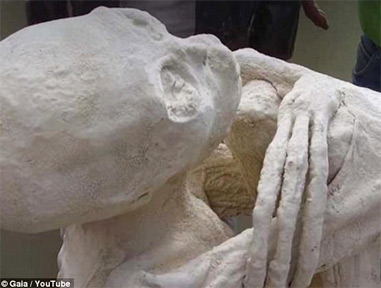 — Strange Triangular Artifact Containing Large Crystal Found with Peruvian Bodies. Report upcoming.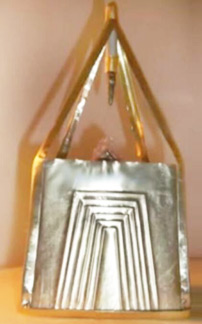 — Mysterious Area 29 — Is It Linked to Area 51 and UFOs? Report upcoming.