KGRA worldwide web radio LIVE Thursday nights –
5 -7 PM Pacific / 8 – 10 PM Eastern.
http://www.kgraradio.com/portfolio-view/phenomenon-radio/
Tune In  May 24th PHENOMENON Radio LIVE with co-hosts Linda Moulton Howe, Reporter and Editor of Earthfiles.com,  and retired USAF Tech Sgt. John Burroughs. Guest will be John Greenewald, Producer of The Black Vault.com, who has filed FOIA requests with DoD and intelligence agencies about the December 16, 2017, release by The New York Times on its front page of two fighter jet gun camera infrared videos of UFOs credited as "courtesy of the Department of Defense" via the Advanced Aerospace Threat Identification Program (AATIP) once directed by intelligence officer Luis Elizondo.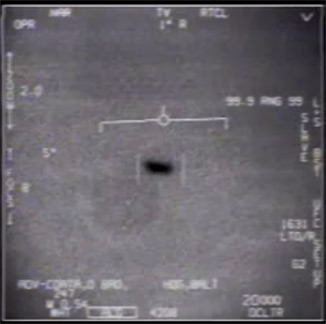 Controversy erupted when a Pentagon spokesman denied releasing the videos. Recently in mid-May 2018, Las Vegas Channel 8 (CBS) reporter George Knapp revealed a document about the "Tic Tac UFO FLIR" video.  John Greenewald will share on PHENOMENON Radio his concerns about the "Tic Tac" document, AATIP and Tom DeLonge's To The Stars Academy that first publicly introduced Luis Elizondo and other military and intelligence consultants on October 11, 2017.