© 1957 by Leonard H. Stringfield  (out of print)
Reprinted with permission in Earthfiles.com
© 2006 by Linda Moulton Howe
"Like something out of Gulliver's Travels, the size of the Norwood, Ohio UFO was approximated to be 10,000 feet in diameter (nearly two miles)."
Return to Part 1
January 30, 2007  Albuquerque, New Mexico -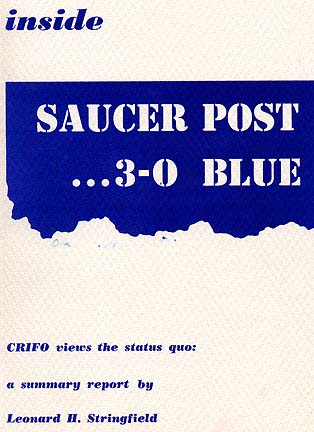 Continuation of Norwood, Ohio, 1949 Incident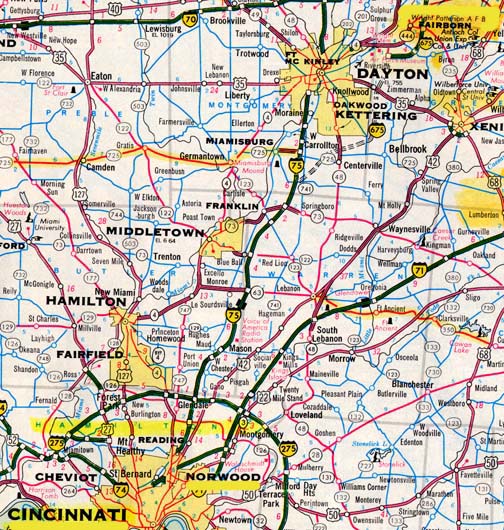 Leonard H. Stringfield:  "Needless to say, I accepted Rev. Miller's offer with enthusiasm and with the least of persuasion, he got the studio's attendants to run the reel in the projection room. While Rev. Miller commented freely, Dell and I watched the screen in amazement as the giant stationary disc appeared, glowing intensely in the sweeps of searchlight's beam.
Click here to subscribe and get instant access to read this report.
Click here to check your existing subscription status.
Existing members, login below:

© 1998 - 2023 by Linda Moulton Howe.
All Rights Reserved.