© 1957 by Leonard H. Stringfield  (out of print)
Reprinted with permission in Earthfiles.com
© 2006 by Linda Moulton Howe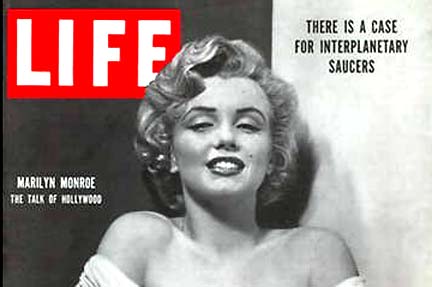 Return to Part 1
February 9, 2007  Albuquerque, New Mexico -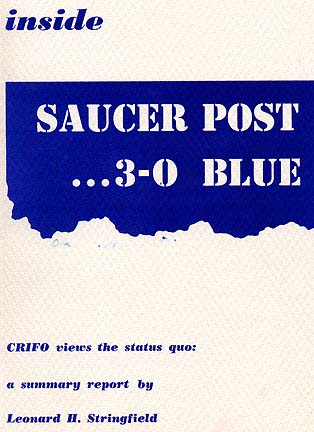 SAUCER SANCTA - 801 AND 4E4
Summarizing everything from angel hair to zodiacal lights, I have come to the conclusion that flying saucers are interplanetary vehicles and that the world governments with technological know-how also believe this to be the answer. This answer, however, for one or several reasons is being kept from the world public.
Click here to subscribe and get instant access to read this report.
Click here to check your existing subscription status.
Existing members, login below:

© 1998 - 2023 by Linda Moulton Howe.
All Rights Reserved.