"The Nature of God is a circle
of which the centre is everywhere
and the circumference is nowhere."

­ Empedocles of Agrigentum, 490 B.C.
October 29, 1999  Petersfield, Hampshire ­ Lucy Pringle has studied crop formations in England over the past decade and is a founder member of the Centre for Crop Circle Studies, a member of the British Society of Dowsers and Chairman of the Unexplained Phenomena Research Society (UNEX). She is also currently coordinating research into effects of electromagnetic fields on living matter.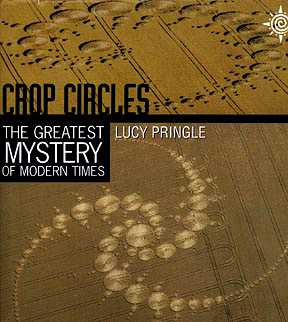 © 1998 - 2018 by Linda Moulton Howe.
All Rights Reserved.