© 1976 by Roberta Donovan and Keith Wolverton
Chapter 7
Chasing Lights In The Sky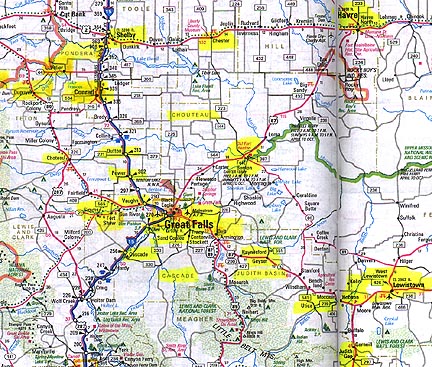 Apparently whoever was at the controls of those unidentified helicopters the night of December 2 to 3 enjoyed harassing law and Air Force officials, as the following night (December 3), more sightings were reported. Officers were able to trace the crafts' course through a series of reports spanning a two hour and 40 minute period, but were unable to identify them.

© 1998 - 2018 by Linda Moulton Howe.
All Rights Reserved.