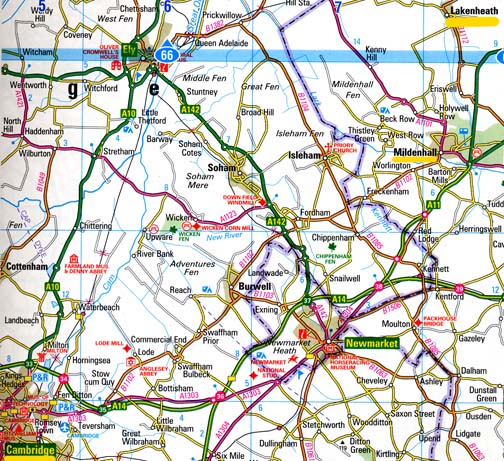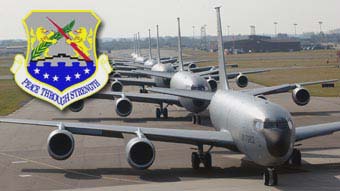 November 3, 2006  Albuquerque, New Mexico - Around the summer solstice of June 22, 2003, at Royal Air Force Mildenhall in England, USAF security guards on nightshift were alerted that a bright, unidentified light was approaching restricted airspace at the base runway. One of the security guards that night recently contacted me. He had enlisted in the U. S. Air Force in 2000, had trained in the Air Traffic Technical School and was stationed at Langley AFB, Virginia, in Security Forces. In August 2002, he received orders to work at RAF Mildenhall, about 25 miles northeast of Cambridge.

© 1998 - 2018 by Linda Moulton Howe.
All Rights Reserved.