© 1957 by Leonard H. Stringfield  (out of print)
Reprinted with permission in Earthfiles.com
© 2006 by Linda Moulton Howe
"A long, metallic cigar-shaped object flew lower over a highway near
Harrison, Ohio. The object 'without windows or protruding parts' buzzed
an automobile, terrifying three male occupants."
- Cincinnati Enquirer, March 1956
Return to Part 1
December 6, 2006  Albuquerque, New Mexico -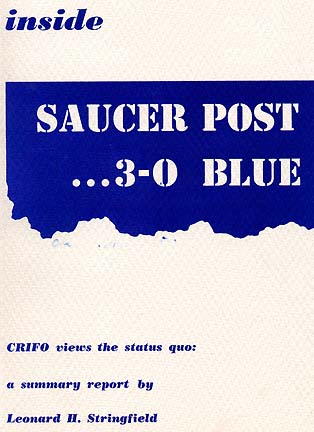 © 1998 - 2018 by Linda Moulton Howe.
All Rights Reserved.