"No agency in this country or in Russia is able to duplicate at this time the speeds and accelerations which radar and visual observers indicate these unidentified flying objects are able to achieve. ...The way they change position in formations would indicate that their motion is navigated and controlled."
- U. S. Navy Admiral Delmar Fahrney
Return to Part 1
December 11, 2006  Albuquerque, New Mexico -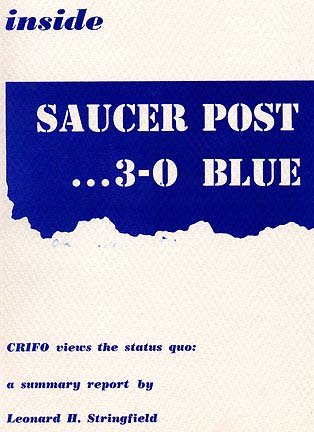 THE CASE AGAINST CENSORSHIP

© 1998 - 2018 by Linda Moulton Howe.
All Rights Reserved.