"Since I saw the red burning eyes and then that round light in the black sky put a beam down, I've had an increasing sense of being observed at different times here on the farm."
- Vincent Cantwell, Farmer, Dundee and Yamhill, Oregon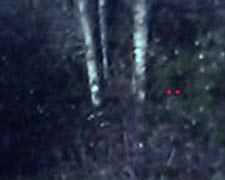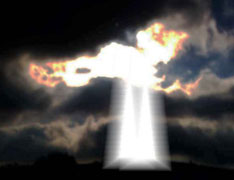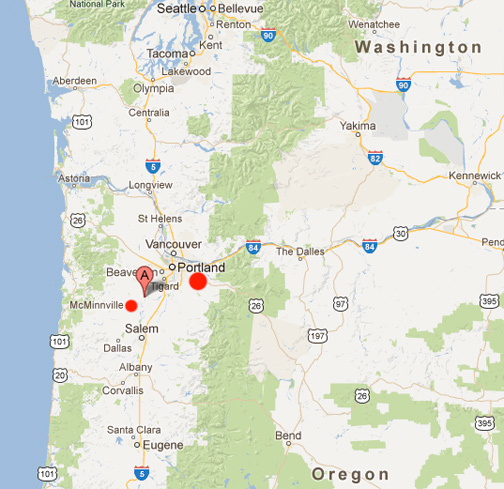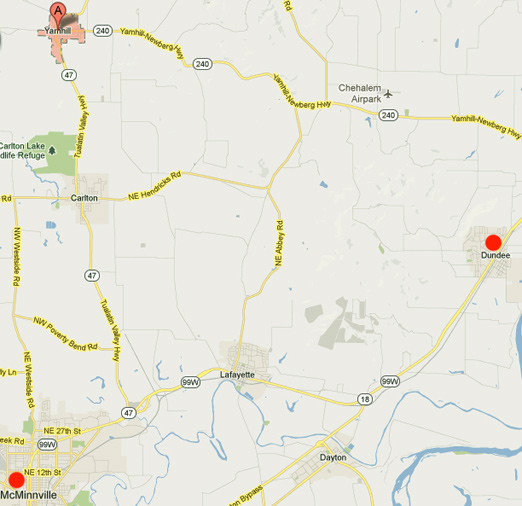 Return to Part 1.
Updated January 24, 2013 / Original January 16, 2013  Dundee and Yamhill, Oregon - Until the summer of 2010, Vincent Cantwell had never seen "burning red eyes" in the night before the unusual deer and cattle deaths, the strange, aggressive hostility among some of the cattle, the scary growls, odd clicking sounds and even a blue-white aerial object that put a beam down as recently as a dark night in November 2012.

© 1998 - 2018 by Linda Moulton Howe.
All Rights Reserved.