"There are an estimated 10 billion large gaseous planets in our Milky Way galaxy alone and at least one trillion galaxies in this universe. Even if only one out of a trillion of those galaxies had life, you'd still be talking about 10 billion places where life exists."

- Steve Vogt, Ph.D., Astronomer,
Univ. of California at Santa Cruz -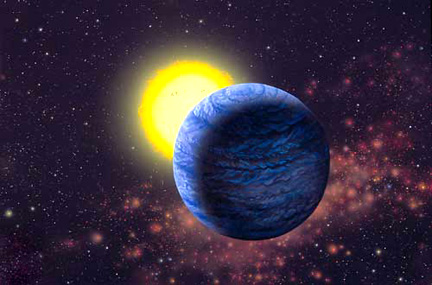 © 1998 - 2018 by Linda Moulton Howe.
All Rights Reserved.