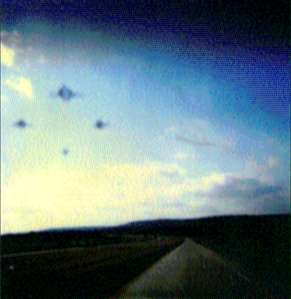 August 31, 2002 Washington, New Jersey - Earlier this summer, I met a New Jersey man named Riley Martin who in 1995 wrote a book entitled, The Coming of Tan. Tan is the name of a non-human being from what Riley understands to be a planet called "Biaveh" 450 light years from earth in the Taurus constellation that also contains the Pleiades. Taurus (The Bull) is northwest of the Orion constellation.

© 1998 - 2018 by Linda Moulton Howe.
All Rights Reserved.