© 2005-2006 by Andrew J. Buckley
Reprinted with permission at Earthfiles.
Return to Part 1
March 13, 2007  Wiltshire County, England - Continued from Part 4.
A Field Report
© 2006 by Andrew J. Buckley. All rights reserved.
"It is only with the heart that one can see rightly; what is essential is invisible to the eye."
- Antoine De Saint-Exupery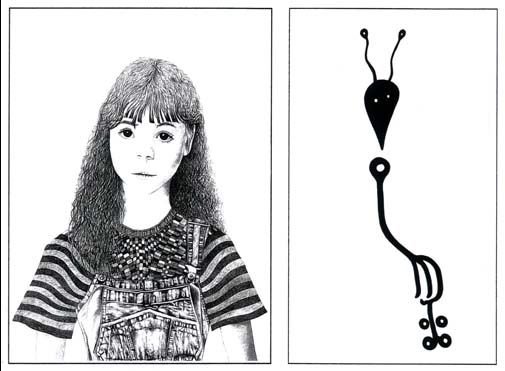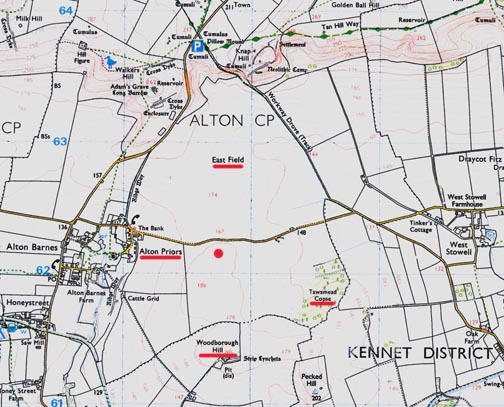 © 1998 - 2018 by Linda Moulton Howe.
All Rights Reserved.