" ...Organisms replicating at 300 degrees Celsius and showing this kind of autofluorescence are currently unknown to exist on earth, which is again an indication supporting the view that these cells are possibly extraterrestrial."
- Godfrey Louis, Ph.D., Physics, Cochin University, Kerala, India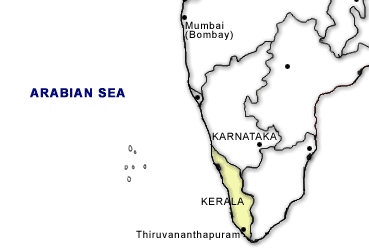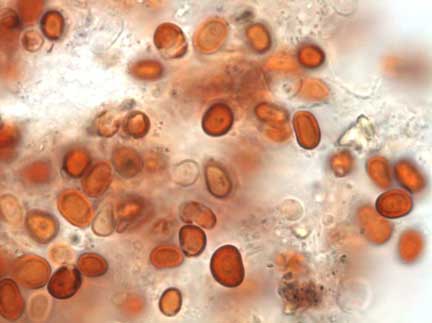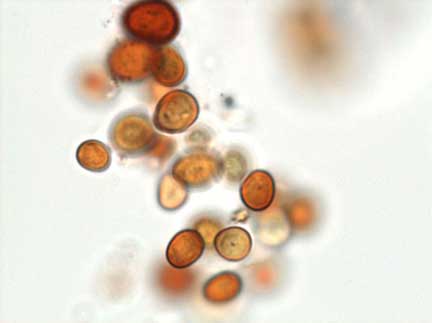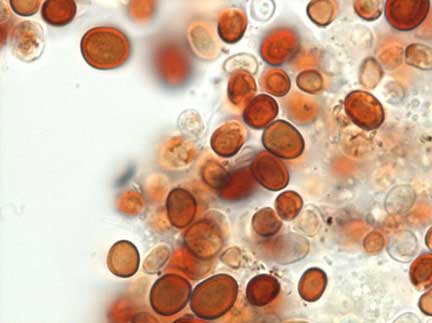 February 14, 2009  Kerala, India   - Three years ago in the April 4, 2006, journal Astrophysics and Space Science was a published paper entitled: "The Red Rain Phenomenon of Kerala and Its Possible Extraterrestrial Origin." Kerala is on the Malabar Coast in southwestern India. The astrophysical paper was about an event that occurred in July to September 2001 - and several summers since - when raindrops falling on Kerala stained peoples' clothes. White T-shirts were covered with pinkish-red rain splatters and residents wondered what was happening?

© 1998 - 2018 by Linda Moulton Howe.
All Rights Reserved.