"We are investigating because cows that grow up in the mountains normally can estimate dangers and do not plunge down cliffs."
- Swiss Police Officer
September 8, 2009  Coarsegold, California, and Lauterbrunnen, Switzerland -
Coarsegold, California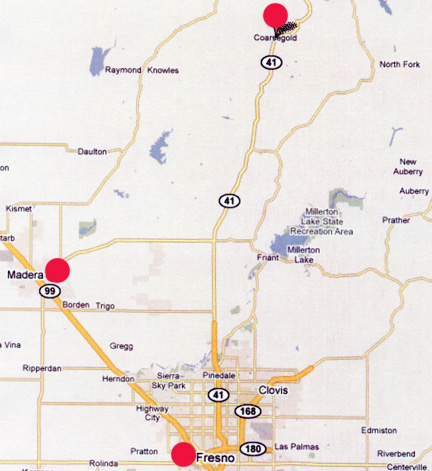 On August 14, 2009, more than thirty young males from a cattle herd were discovered dead in the Fresno River near Coarsegold, California, in Madera County. The owner of the animals is a rancher from Chowchilla, California, who did not talk to the media.

© 1998 - 2018 by Linda Moulton Howe.
All Rights Reserved.