"America is faced with the near-simultaneous ending of the Shuttle program and your recent budget proposal to cancel the Constellation program. This is wrong for our country ... (and) we are stunned that, in a time of economic crisis, this move will force as many as 30,000 irreplaceable engineers and managers out of the space industry."
- 27 former NASA Astronauts and Managers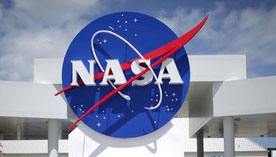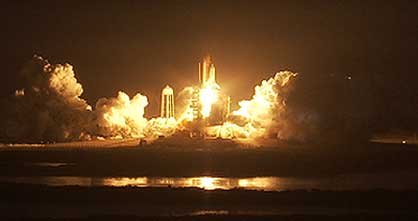 April 14, 2010  Cape Kennedy, Florida - On Thursday, April 15, President Barack Obama will visit Cape Canaveral to outline his administration's goals for NASA. Twenty-seven former NASA astronauts and managers are waiting to see what President Obama specifically says about manned flights to the moon and Mars.

© 1998 - 2018 by Linda Moulton Howe.
All Rights Reserved.