"From the big blue light, these smaller 'sparks'
kind of floated downward on to Weslaco. Then I looked
up at the blue light and it dissipated, ate itself up (from the outside
into blackness)."
- Jose Gonzalez, College Student, Weslaco, Texas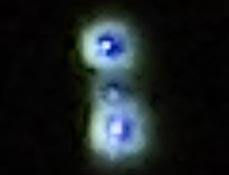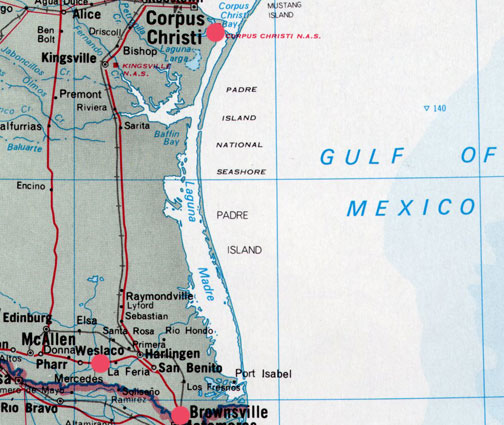 May 27, 2010  Weslaco, Texas  -  Over the past forty years, there have been many high strangeness UFO reports from the Brownsville to Harlingen, Texas, region near the Gulf of Mexico. Here are some case files from Unexplained! © 1999 edition by Jerome Clark.

© 1998 - 2018 by Linda Moulton Howe.
All Rights Reserved.