"That Skyhawk disappeared without a trace on a cloudless day in perfect flying weather."
- U. S. Navy eyewitness, Tonkin Gulf, North Vietnam, 1968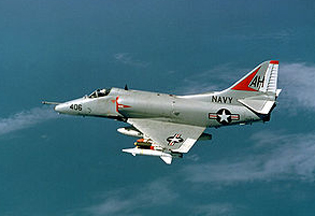 "I know what their alien skin looks like up close. It always sort of reminded of a Brown Anole lizard."
- Earthfiles viewer and Coast listener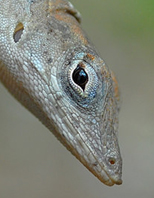 January 12, 2011  Albuquerque, New Mexico - On December 16, 2010, I reported news updates at Earthfiles.com and Coast to Coast AM radio that included unusual changing patterns of bright orange lights of unknown origin over Naples, Florida; multi-colored, spinning, "gyroscopic" aerial objects in Florida, Japan and Tunisia; lime green light and lizard-skinned non-humans. Following my Earthfiles and radio reports, many viewers and listeners wrote about their own experiences, including the emails below.

© 1998 - 2018 by Linda Moulton Howe.
All Rights Reserved.