"We are seeing a decrease in the strength of the Earth's magnetic field,
which is something that we know happens before a full pole reversal,
but so far it's happening at the rate of only 8% decrease per century."
- Stefan Maus, Ph.D., NOAA Geophysicist, Boulder, Colorado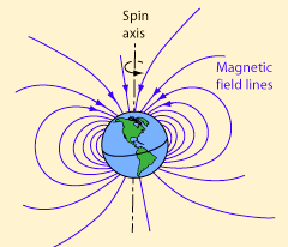 February 1, 2011  Tampa, Florida and Boulder, Colorado - There have been recent media headlines about Tampa, Florida's International and general aviation airports having to repaint compass markings on their runways. Geophysicists say it's because there is a general westward drift of the Earth's magnetic field in the Western Hemisphere. So for pilot safety, Tampa airports corrected runway compass marks to reflect what compasses actually read now in southern Florida.

© 1998 - 2018 by Linda Moulton Howe.
All Rights Reserved.