"The connection with genetic material from time line to time line is resonance between all similar genetic materials, even those implanted
in this Earth time line to have influence on our future."
- "Joshua Rhinehall," Private Investigator, Pacific Northwest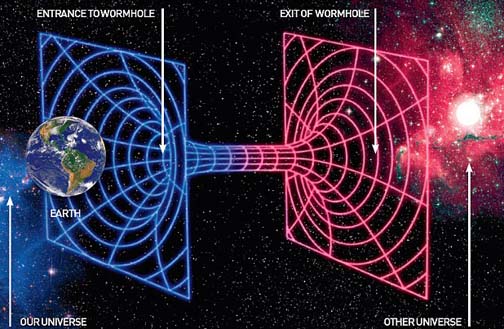 Return to Part 1.
March 3, 2011 Albuquerque, New Mexico - Joshua Rhinehall is not the only person in the human abduction syndrome who has linked UFOs to time travelers, missing time and encounters with non-humans. Is time travel past and future really possible?

© 1998 - 2018 by Linda Moulton Howe.
All Rights Reserved.