"In looking for the origin of 'Oltissis' as a word, the possibility of it being Hurrian remains a nagging possibility."
- Earthfiles viewer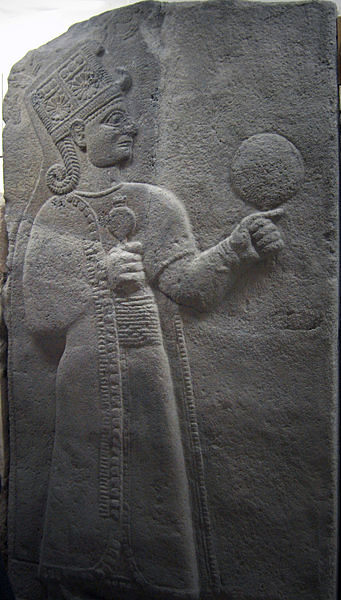 Update - Earthfiles Viewer Email on July 7, 2011:
"Linda, I'm an engineer and concerning the picture of Kubaba, the pomegranate (moon) is approximately 36% in diameter of the mirror (Earth). The physical ratio between the Earth and Moon is 27% but the visual albedo is 36%. Notice that Kubaba is observing Earth (from the moon?). I believe you had an Earthfiles report about E.T. information that the Moon had been placed there by Other Intelligences to observe and to influence the human race."

© 1998 - 2018 by Linda Moulton Howe.
All Rights Reserved.