"By creating GMO crops that can be sprayed with 2,4-D - an ingredient in Agent Orange - if it gets approved for use, they will be drenching the fields, drenching the food with 2,4-D."
- Jeffrey M. Smith, Ex. Dir., Institute for Responsible Technology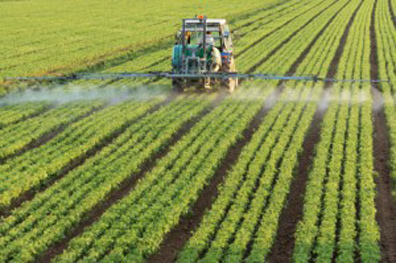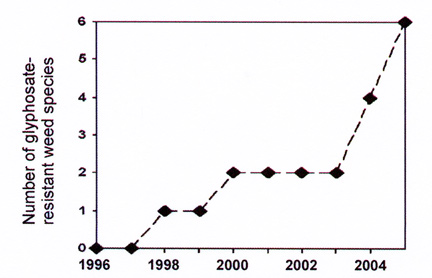 January 27, 2012  Fairfield, Iowa - In December 2011, the United States Department of Agriculture announced approval of another genetically engineered corn manufactured by Monsanto that allegedly is "drought tolerant." Behind the scenes, USDA received over 40,000 public comments opposing the new Monsanto GMO corn.

© 1998 - 2018 by Linda Moulton Howe.
All Rights Reserved.