Updated with mp3 audio of interviews.
"The TV news showed the whole world and they had it sliced out
where the pyramid was and how big it was in proportion. I mean
the thing was huge in the proportional graph they showed."
- Douglas A. Mutschler, Chief Warrant Officer, U. S. Army Counterintelligence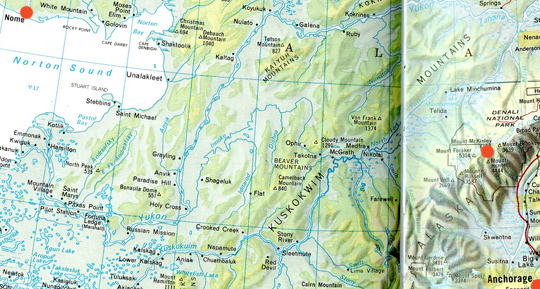 Return to Part 1.
Updated July 30, 2012  Fairborn, Ohio - After my Coast to Coast AM broadcast July 26 to 27, I received the following email from a retired Navy Captain and professional engineer who provides analysis of a large "square" he found in Google maps in which each side of the square measures exactly twice the length of each side of the Cheops Great Pyramid in Egypt.

© 1998 - 2018 by Linda Moulton Howe.
All Rights Reserved.