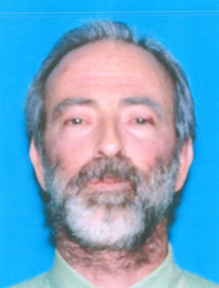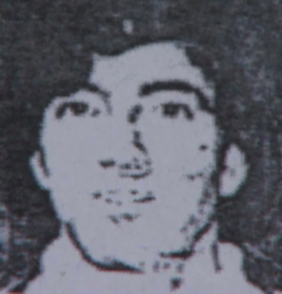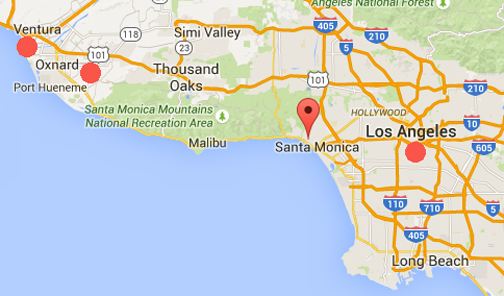 August 28, 2015 - Oxnard, California - Since mid-July 2015, news about an alleged human-E.T. hybrid secret government agent working for the CIA, who died in an SUV near his fiance's condo in wealthy Pacific Palisades community north of Santa Monica continues to surprise.
One person with firsthand knowledge about the hybrid is Laura VadBunker, now 60 years old. Laura and her husband, David Roger, live in  Oxnard, California. They have a son who in the past seven years had a close girlfriend named Dawn Marie Hannon. Dawn is now 39 years old and has two teenage girls of her own.  Dawn is close to her 20-year-old daughter, Melody Hannon; and estranged from her 18-year-old. 

© 1998 - 2018 by Linda Moulton Howe.
All Rights Reserved.