"I would say the odds are even 50/50 that in a year or two, we will
have discovered life elsewhere — and that's pretty big stuff!"
- Jim Al-Khalili, Ph.D., Prof. of Theoretical Physics,
Univ. of Surrey, Guildford, U. K.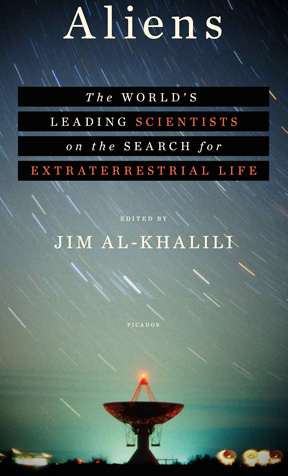 © 1998 - 2018 by Linda Moulton Howe.
All Rights Reserved.