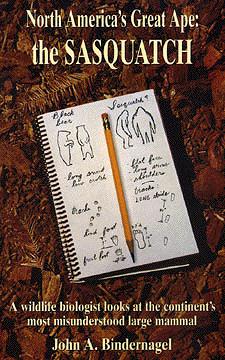 September 29, 2001 - Two weeks ago there was a Bigfoot conference in Jefferson, Texas. Two speakers presented two different sides of the hairy, hominoid mystery: the physical evidence and the connection of Bigfoot creatures with mysterious lights and sudden disappearances.

© 1998 - 2018 by Linda Moulton Howe.
All Rights Reserved.