"When it came down, that's how I saw the shape of it – by the turquoise-blue fire that was in front of it that showed the oval shape."
- R. B.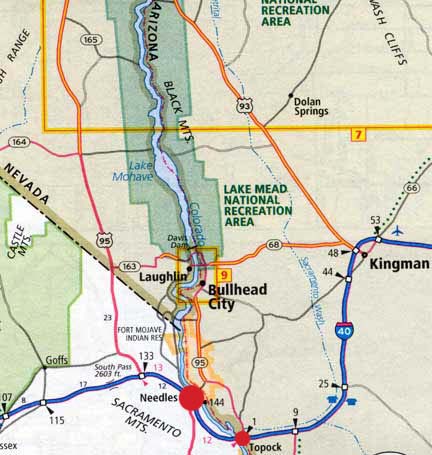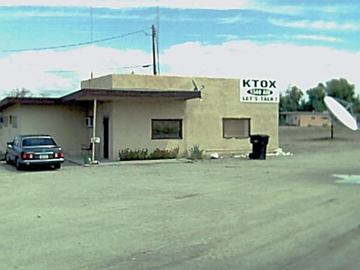 Updates June 8, 2008:
National UFO Reporting Center Sighting Report
Occurred : 4/17/2002 03:30 (Entered as : 04/17/02 03:30)
Reported: 4/28/2002 6:29:44 PM
Posted: 3/11/2003
Location: Needles, CA
Shape: Circle
Duration: 10 seconds
"I was driving west on -I40, west of Needles, CA. about 3:30 am. There were many semi- trucks on the road who probably saw this, too. It is a very desolate desert area
Click here to subscribe and get instant access to read this report.
Click here to check your existing subscription status.
Existing members, login below:

© 1998 - 2023 by Linda Moulton Howe.
All Rights Reserved.