"This nano-thermitic evidence can be ignored to our peril because something very nefarious happened on 9/11."
- Steven E. Jones, Ph.D., Physicist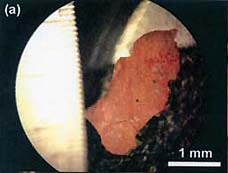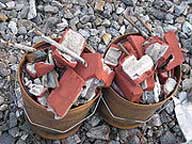 Return to Part 1
May 1, 2009  Spring City, Utah - The third listed author on the April 2009 Bentham Open Chemical Physics Journal paper is Steven E. Jones, Ph.D., Prof. Emeritus of Physics from Brigham Young University and now a private citizen who has long been investigating what exactly happened to bring the two World Trade Center towers and Building 7 straight down and so quickly.

© 1998 - 2018 by Linda Moulton Howe.
All Rights Reserved.