"If you have specific coordinates of a target on the other side of the Earth,
point the atto weapon right at the ground toward those coordinates and set if off. It would go through the Earth and hit the target on the other side of the Earth."
- "Sam Jones," U. S. Army, Mogadishu, Somalia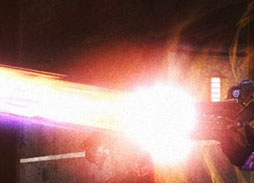 May 18, 2012  Albuquerque, New Mexico - Five years ago beginning in May 2007, and extending through June 2007, a series of images emerged from half a dozen people of mysterious aerial "dragonfly-shaped drones." In addition to photographs from different people in different California sites, other eyewitnesses reported sightings as far back as the late 1980s.
June 5, 2007, Big Basin Redwoods State Park 
Saratoga, California
Photographs by Ty Branigan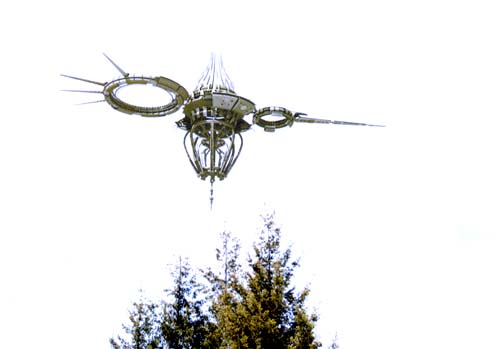 © 1998 - 2018 by Linda Moulton Howe.
All Rights Reserved.