"There was no way the lights could have been an airplane. It almost looked like something was shooting something out, the way it was in a straight line."
- Cindy, Cedarville, CA. eyewitness of strange aerial lights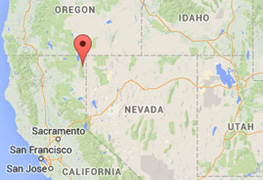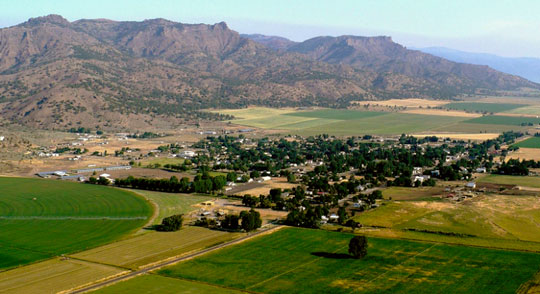 November 20, 2014 Cedarville, California -  In the past few weeks, Earthfiles has received more unexplained booms, rumblings, trumpets and metallic scraping reports along with periodic sightings of unidentified amber, red and other colored aerial lights — sometimes at the same time as strange sounds. This combination of phenomena has been reported persistently since January 2011 all over North America, but in this era of terrorist threats and national security excuses to spy on everyone, neither the American nor Canadian government leaderships have acknowledged the hundreds of reports and growing concerns of their taxpayers.

© 1998 - 2018 by Linda Moulton Howe.
All Rights Reserved.