"As you must know LANCER [JFK] has made some inquiries
regarding our activities which we cannot allow."
- This quote from the scorched page below was allegedly written by either Allen W. Dulles, Director of Central Intelligence (MJ-1) for the CIA from 1953 to 1961; or by CIA Director John McCone from 1961 to 1965 and was CIA Director when  President John F. Kennedy was assassinated on November 22, 1963.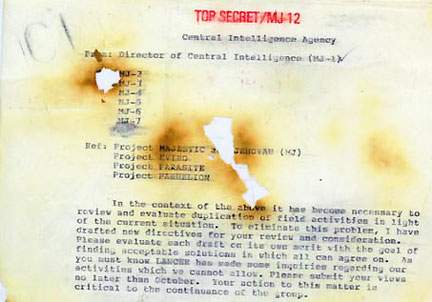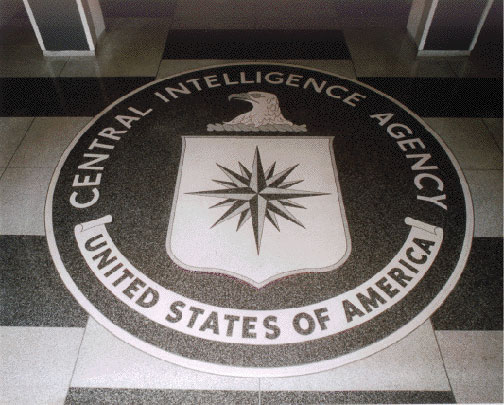 © 1998 - 2018 by Linda Moulton Howe.
All Rights Reserved.