"The booms are becoming more frequent and more powerful.
My animals are terrified by these booms."
- Resident in Pilot Valley, Nevada
"Booms here in southern Idaho are usually heard and felt at night.
...To me it feels like standing next to the P.A at a Grateful Dead concert when Phil Lesh plays his low strings on his bass guitar! ...And the house vibrates! The next day we hear from the Boise State University Geologic Department that always tells us there were NO earthquakes!'
- Resident of Jerome, Idaho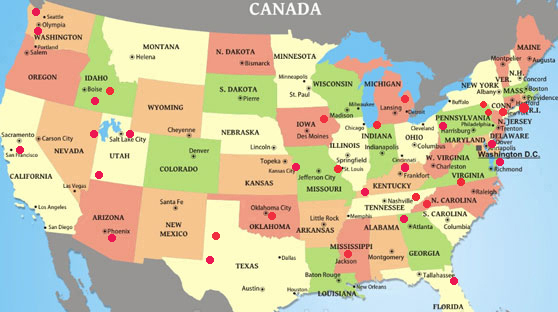 Return to Parts 1 - 7.
February 9, 2015 Albuquerque, New Mexico - The first week of February 2015 has continued the January trend of increasing number of boom reports. Now people in at least 25 states in only five weeks have reported loud, often repeating, boom phenomena to local emergency authorities, to social media, local news media and Earthfiles. What is producing all these explosive, house-rattling boom sounds that leave authorities searching for causes, but not finding any answers? And why is the federal government's Dept. of Homeland Security completely silent?

© 1998 - 2018 by Linda Moulton Howe.
All Rights Reserved.