"It is true, his records...about a thousand pages, and to this day, still many
hundreds, were in fact legally classified. ... I had, until a year or so ago...only seen a handful of truly 'classified' medical records: those of Adolph Hitler, John Kennedy's Autopsy, and recently ... John Burroughs."
- Christopher "Kit" Green, M.D., Ph.D., FAAFS, Wayne State
School of Medicine and Detroit Medical Center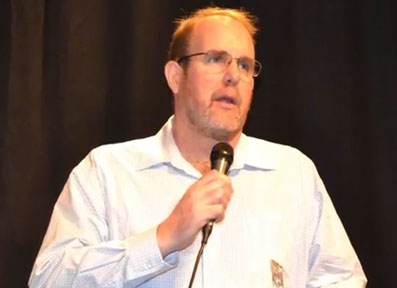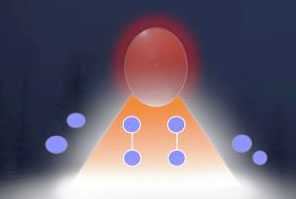 Update March 15, 2015 Albuquerque, New Mexico - On March 13, 2015, at 07:46 PM Mountain, Christopher "Kit" Green, M.D., Ph.D., FAAFS sent "a reply to the entire thread" under the Above Top Secret (ATS) website's headline, "U.S. DoD have confirmed the UFO phenomenon is real.' See Websites below.
Click here to subscribe and get instant access to read this report.
Click here to check your existing subscription status.
Existing members, login below:

© 1998 - 2023 by Linda Moulton Howe.
All Rights Reserved.