July 31, 2015   Houston, Texas - Forty-three years ago on June 17, 1972, five men were arrested for breaking into the Democratic National Committee offices at the Watergate Hotel and office complex in Washington, D. C. They were James McCord, a former CIA agent working for Nixon's re-election CREEP committee, Frank Sturgis, Bernard Barker, Virgilio Gonzalez and Eugenio Martinez.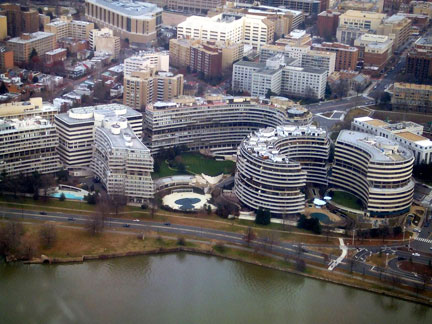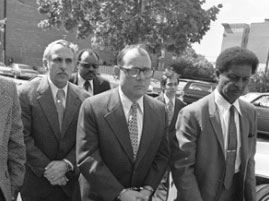 © 1998 - 2018 by Linda Moulton Howe.
All Rights Reserved.