"The pyramid itself, yeah, it's incredible that they did it and
it would be great to know how they did it. If there was an internal ramp,
how did it work? Will it tell us anything about how they turned the
corners with the blocks? That would be great to know!"
- John Coleman Darnell, Ph.D., Prof. of Egyptology, Yale University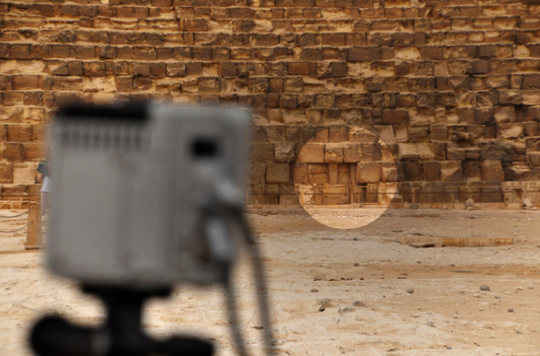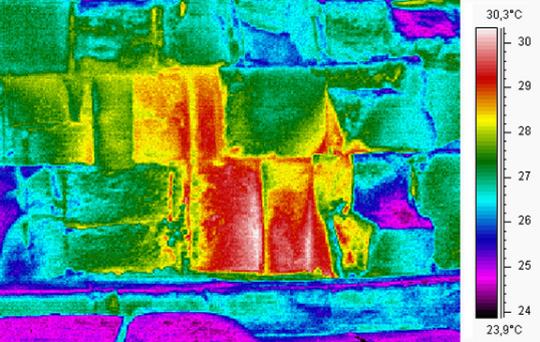 November 20, 2015 New Haven, Connecticut - The Great Pyramid of Giza — also known as the Khufu Pyramid or Cheops (Greek name) — is the oldest and largest of the three big pyramids in the Giza compound outside Cairo, Egypt. Built some 4,560 years ago, the Great Pyramid was the tallest manmade structure in the world for nearly 4,000 years.

© 1998 - 2018 by Linda Moulton Howe.
All Rights Reserved.