"They could prove they can stop a nuclear war because they can take the moon and split it in half and put it back together in front of the entire world."
- Grant Cameron, PresidentialUFO.com, about E.T.s as described
by Wilbert Smith, Dept. of Transportation, Canada in early 1950s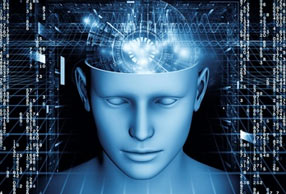 January 29, 2016  Winnipeg, Manitoba, Canada - A Roper Survey for the Bigelow Holding Company in Las Vegas, Nevada, was conducted between July and September 1991. The survey asked nearly 6,000 adult Americans questions about "Unusual Personal Experiences ... that concern the relation between the experiencers and what can be called the 'UFO abduction syndrome.' ...The incidence of abduction experiences appears to be on the order of at least 2% of the adult population." In 2014, the adult U. S. population older than 18 totaled about 245 million people. 2% of that is 4,900,000!

© 1998 - 2018 by Linda Moulton Howe.
All Rights Reserved.