"A lot of these satellites were for military purposes, for surveillance, for both the U. S. and Soviet Union. We used plutonium, the most toxic radioactive substance."
- Karl Grossman, Prof. of Journalism, SUNY-Old Westbury, NY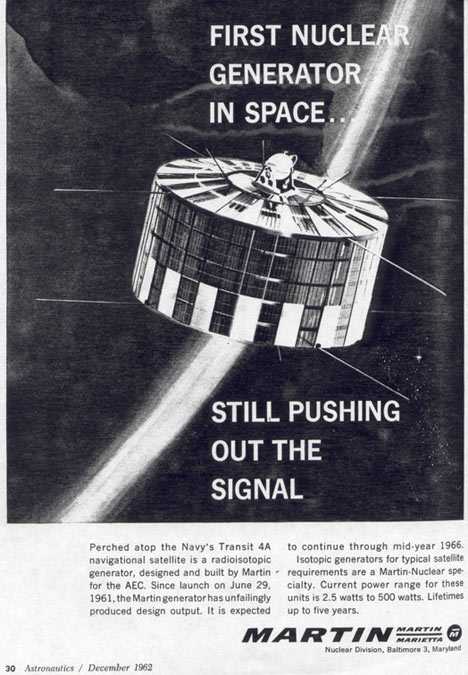 April 1, 2016 Old Westbury, New York - A report in 2011 by the U.S. National Research Council warned NASA that the amount of orbiting space debris is at a critical level. According to some computer models, the amount of space debris "has reached a tipping point, with enough currently in orbit to continually collide and create even more debris, raising the risk of spacecraft failures." The report called for international regulations to limit debris that is now in the thousands of pieces and figure out a way to get rid of it.

© 1998 - 2018 by Linda Moulton Howe.
All Rights Reserved.