Interview continues from Part 1:
Interview with mp3 audio and transcript of exclusive 2 hours on Aug. 11, 2016, with John Burroughs, Linda Moulton Howe and Winston Keech on PHENOMENON Radio, co-hosted by John and Linda weekly for Thursday evening broadcasts on db KGRA.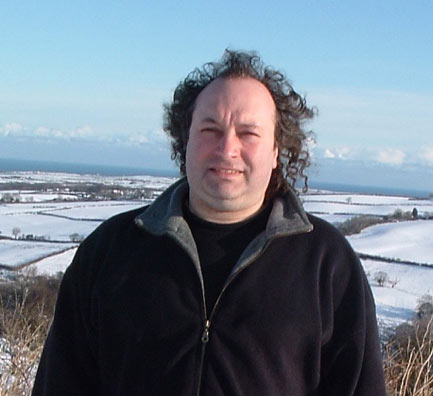 U. K. electrical and mechanical engineer Winston Keech —
who owns The Power Collective in Harrogate, North Yorkshire, England.

© 1998 - 2018 by Linda Moulton Howe.
All Rights Reserved.