"This doorway (Aramu Muru, Peru) that I had gone through was something that this Other Universe Intelligence had put in place. They had these doorways throughout our universe in various places (because this universe had been their experiment)."
- Jerry Wills, Contactee Experiencer, Phoenix, AZ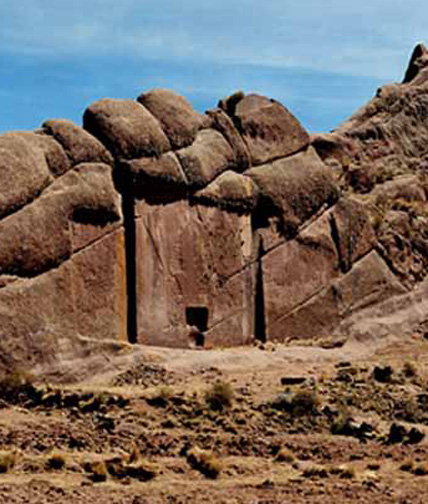 December 20, 2016 Phoenix, Arizona - Jerry Wills was trying to understand what the Other Universe's Intelligence was explaining about the laboratory experiment to create another universe that produced a spark that kept growing. Jerry thought the closest analogy would be the atomic and sub-atomic particle research we humans were doing at the Large Hadron Collider in Geneva, Switzerland, that was first turned on in September 2008.

© 1998 - 2018 by Linda Moulton Howe.
All Rights Reserved.