"The COVID Delta variant is one of the most infectious respiratory viruses we know of and that I have seen in my 20-year career."
— Rochelle Walensky, M. D., CDC Director, Atlanta, Georgia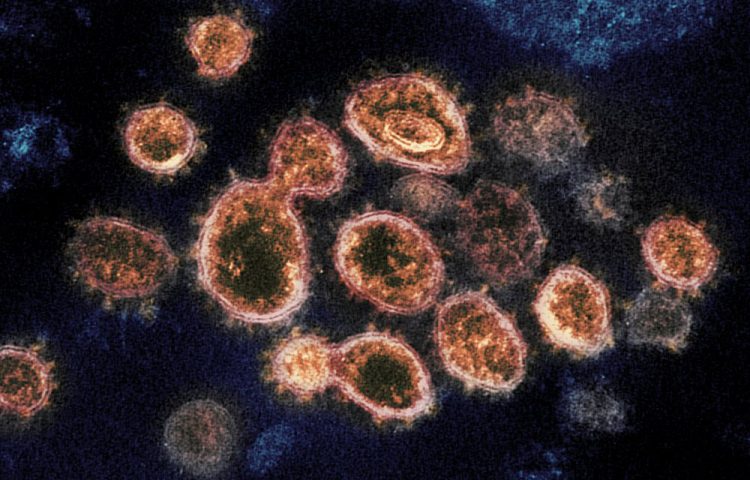 July 23, 2021 Atlanta, Georgia –  CDC Director Rochelle Walensky, M. D., yesterday told reporters at a  news briefing about the COVID-19 rapidly spreading Delta variant: "It is one of the most infectious respiratory viruses we know of and that I have seen in my 20-year career." Delta is now more than 83% of the dangerous coronavirus circulating in the United States.
Dr. Walensky reported that "there were 46,318 cases of COVID-19 on July 22, 2021, with a 7-day average of 37,700 cases per day — up 53% from the previous week. Hospital admissions average about 3,500 per day, an increase of 32%. The 7-day average of deaths is 237 — a 19% increase from the previous July week.
Another dangerous wrinkle in the fight to combat COVID and its dangerous variants such as Delta is COVID's demonstrated ability to infect people who are fully vaccinated.  As of July 12, 2021, out of 159 million fully vaccinated people, the CDC has documented 5,492 cases of fully vaccinated people who were hospitalized or died from COVID-19. 75% of them were over age 65.
"Whether you are vaccinated or not, please know we together are not out of the woods yet. We are yet at another pivotal moment in this pandemic, with cases rising again and hospitals reaching their capacity in some areas," Dr. Walensky warned. Even if not an official decision, many medical experts are now recommending that vaccinated people continue to wear masks in public just as masks are still required in all airports and airlines.
---
Websites:
CDC warns of a 'pandemic of the unvaccinated':  https://www.cnn.com/videos/health/2021/07/21/delta-variant-coronavirus-vaccines-cohen-newday-vpx.cnn
CDC:  https://www.cdc.gov

© 1998 - 2023 by Linda Moulton Howe.
All Rights Reserved.