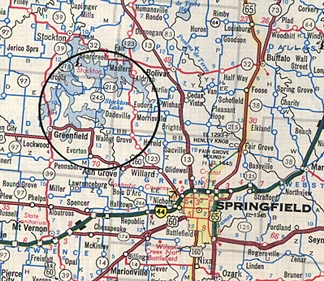 June 22, 2001 Dadeville, Missouri - James Lee Roy has been raising cattle on a farm in Dadeville, Missouri for fifty years. He and his wife, Genevieve, bought their current pastures twenty years ago and now keep about 100 cows for beef sales. Wednesday, June 5, he found his second mutilated calf since 1990.

© 1998 - 2018 by Linda Moulton Howe.
All Rights Reserved.