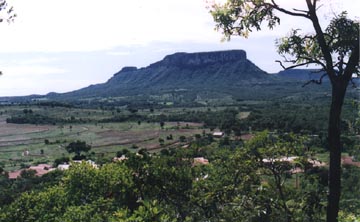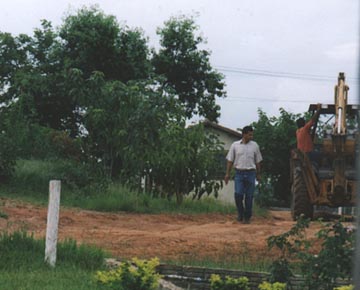 June 21, 2003  Campo Grande, Mato Grosso do Sul, Brazil - On Friday, Corguinho, Brazil farmer Urandir Oliveira traveled to Campo Grande to join with his first wife, Maria do Carmo da Silva, and his attorney, Mr. Danilo Costalunga, in a telephone discussion with Whitley Strieber and me for Dreamland Online and Earthfiles.com. The Portuguese-to-English translation during the interview was provided by Felipe Branco, University of London-trained businessman, who is now an executive in Rocheston Ltd., Milan, Italy, and cattle rancher, Campo Grande, Brazil.

© 1998 - 2018 by Linda Moulton Howe.
All Rights Reserved.