"The Allan Hills Martian meteorite suggests there is evidence
for life on ancient Mars. If that is true ... there could still be life –
particularly in the subsurface regions of Mars"
- Kathie Thomas-Keptra, Ph.D., NASA Johnson Space Center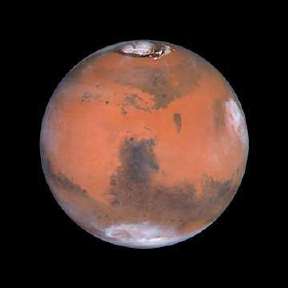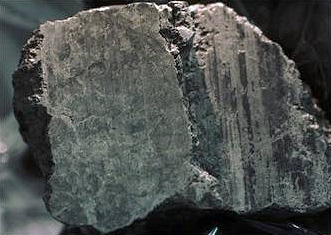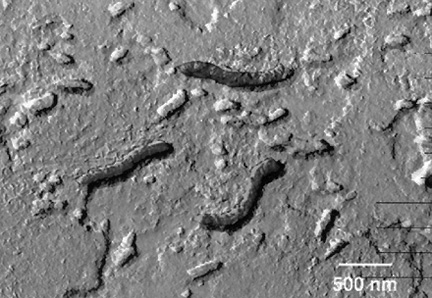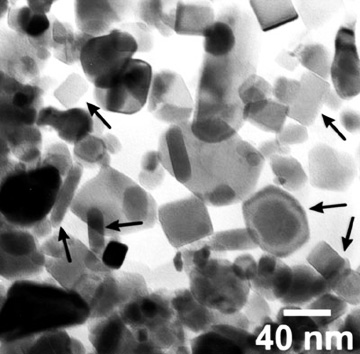 ---
December 24, 2009  Houston, Texas - On December 27, 1984, a team of U.S. meteorite hunters were searching in Allan Hills, Antarctica, when they discovered a 1.93 kilogram (about 4 pounds) meteorite dubbed "ALH 84001." The rock is 3.9 billion years old and an analysis of trapped gases within ALH 84001 was an identical match to the Martian atmosphere that the 1976 Viking landers analyzed. So a new category of meteorites from Mars was confirmed.

© 1998 - 2018 by Linda Moulton Howe.
All Rights Reserved.