"The witnesses said the small, grey beings were taking boxes and cylinders towards a triangle-shaped craft in the woods, not towards the light beams that were coming up from the ground further back in the woods."
- Malcolm Robinson, Author, UFO Case Files of Scotland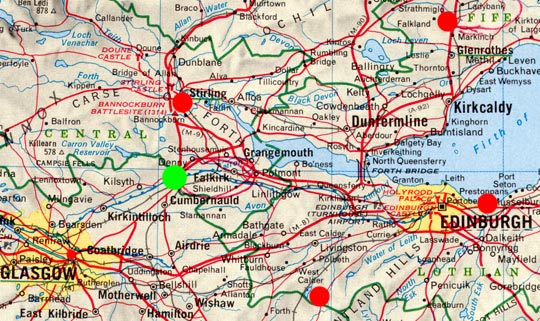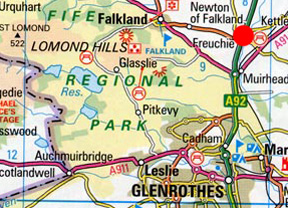 January 28, 2010  London, England - When Malcolm Robinson, now 52, was a young boy in Stirling, Stirlingshire, Scotland, he was curious about legends of ghosts and other unusual phenomena. By 18, he wanted hard answers - were ghosts and UFOs real? Malcolm started contacting police, airports, local flying clubs and other authorities about times and dates of specific UFO reports to see if there were logical human explanations for what people said they were seeing.

© 1998 - 2018 by Linda Moulton Howe.
All Rights Reserved.