"We're observing what appears to be a beam coming down to the ground! This is unreal!"
- Former RAF Bentwaters Deputy Base Commander Lt. Col. Charles I. Halt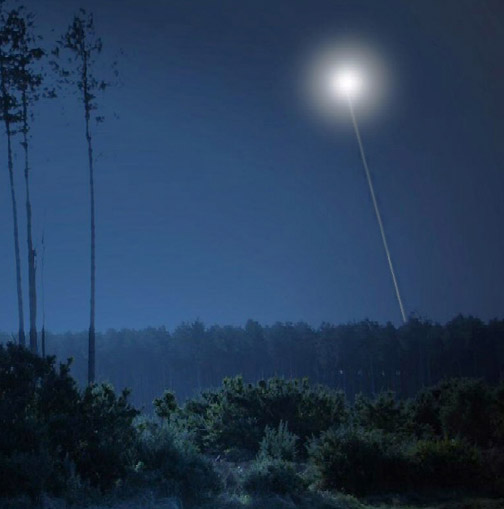 Return to Part 1.
April 21, 2010  Albuquerque, New Mexico - According to John Burroughs, even though his C FLIGHT was off duty December 27, 1980, that night at 11 PM when D Flight was back for its second midnight shift, John Burroughs was there, too.
If John is correct on the date, it is the early morning hours of December 28, 1980, that Deputy Base Commander Charles Halt assembled a security and law enforcement team to go with him into Rendlesham Forest with a tape recorder, light-alls, radios, radiation meters and photographic equipment.
1)  RAF Bentwaters Deputy Base Commander Charles I. Halt.

© 1998 - 2018 by Linda Moulton Howe.
All Rights Reserved.