"I had climbed up on the nuclear weapons igloo looking at this bluish-red light that was coming straight down. Then the light started to do a grid pattern! And I was like, 'This is not happening!' Just like a grid, it went to one corner and then started going about every three inches back and forth doing a grid. And when it got to me, the light actually stopped because I put my hand into it."
- Dale Hogan, Former USAF Airman 1st Class

Click for podcast.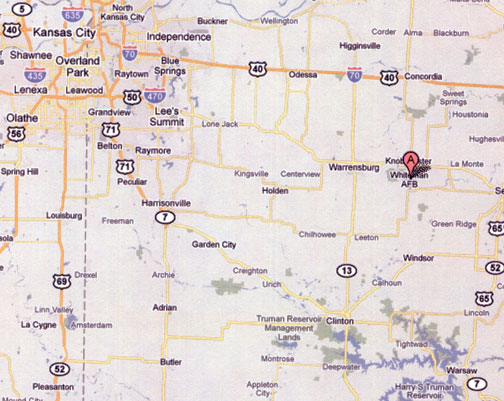 Updated August 7, 2010 / Original report June 25, 2010  Beverly Hills, Florida - During Japan's air attack on Pearl Harbor, Hawaii, on December 7, 1941, Second Lt. George A. Whiteman got his P-40 Warhawk into the air, but was hit by enemy fire and became the first American military man to die in World War II aerial combat.

© 1998 - 2018 by Linda Moulton Howe.
All Rights Reserved.