"We're observing what appears to be a beam coming down to the ground!  This is unreal!"
- Former RAF Bentwaters Deputy Base Commander Lt. Col. Charles I. Halt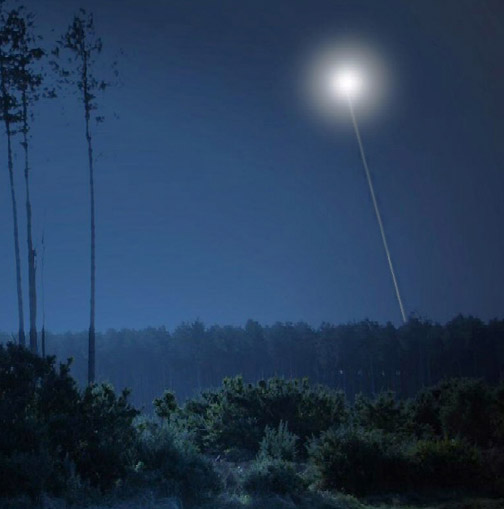 Return to Part 1
August 2010 series of fourteen RAF Bentwaters reports.
April 21, 2010  Albuquerque, New Mexico - According to John Burroughs, even though his C FLIGHT was off duty December 27, 1980, that night at 11 PM when D Flight was back for its second midnight shift, John Burroughs was there, too.

© 1998 - 2018 by Linda Moulton Howe.
All Rights Reserved.