After exposure to the aerial object's glittering light energy,
there were "respiration-related increases in the internal energy
of the privet leaves 17 times normal and 15 times normal
in the silver maple leaves."
- Biophysicist W. C. Levengood Lab Report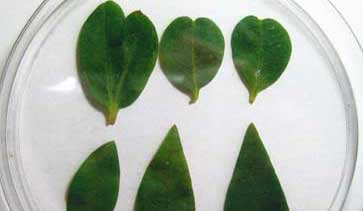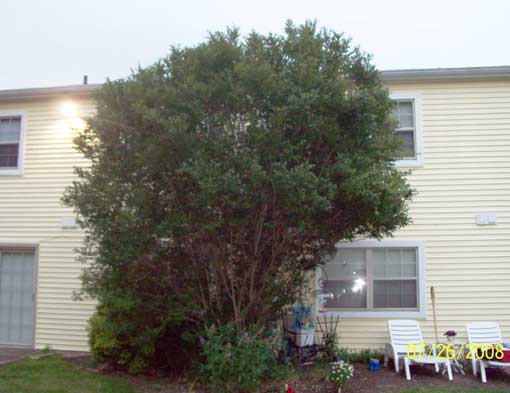 Return to Part 1
Return to Part 2
April 1, 2011 reprint of November 17, 2008  Grass Lake, Michigan - The biophysical and biochemical research by biophysicist W. C. Levengood continues with this laboratory report about somatic leaf growth anomalies in privet bush leaves exposed to energy dispersed from unidentified aerial craft over Levittown, Pennsylvania, apartment three times on June 12, July 10 and July 16, 2008.

© 1998 - 2018 by Linda Moulton Howe.
All Rights Reserved.