"The couple estimated the huge diamond craft was about 100 feet above their vehicle ... there was absolutely no sound."
- Margie Kay, Asst. State Dir., Missouri MUFON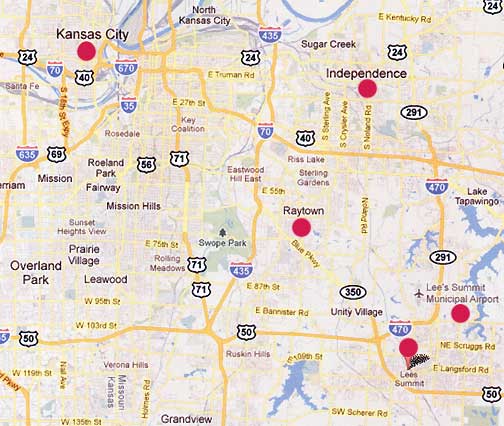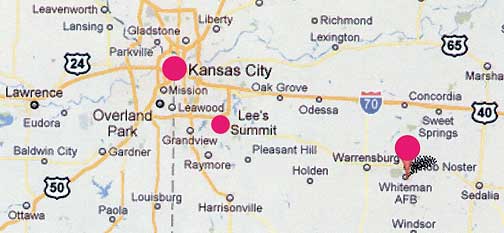 November 23, 2011  Independence, Missouri - On October 12, 2011, I first interviewed Margie Kay, Assistant State Director, Missouri Mutual UFO Network (MUFON), about the unidentified lights, spheres and other unusual aerial shapes reported by many citizens the previous week. See:  101211 Earthfiles.

© 1998 - 2018 by Linda Moulton Howe.
All Rights Reserved.